5 Two-Wheelers That Deserve More Love & Sales
Posted on: January 30, 2021, by : Rakesh Sashmal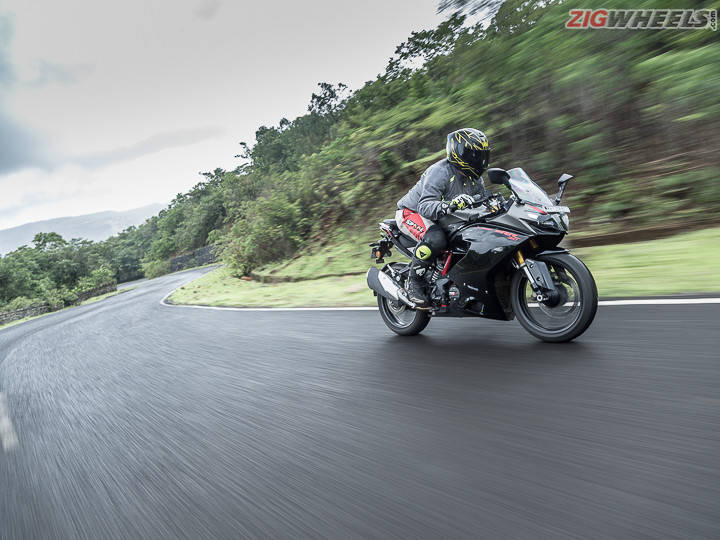 The Indian two-wheeler market has grown exponentially in the last decade or so. You now have a number of genres to tap into which has opened up a whole new world for enthusiasts. While there are a number of options to choose from, there are some worthy candidates that simply don't receive the recognition they deserve. Here's a list of 5 underrated two-wheelers which we think deserve more recognition and sales..
TVS Radeon BS6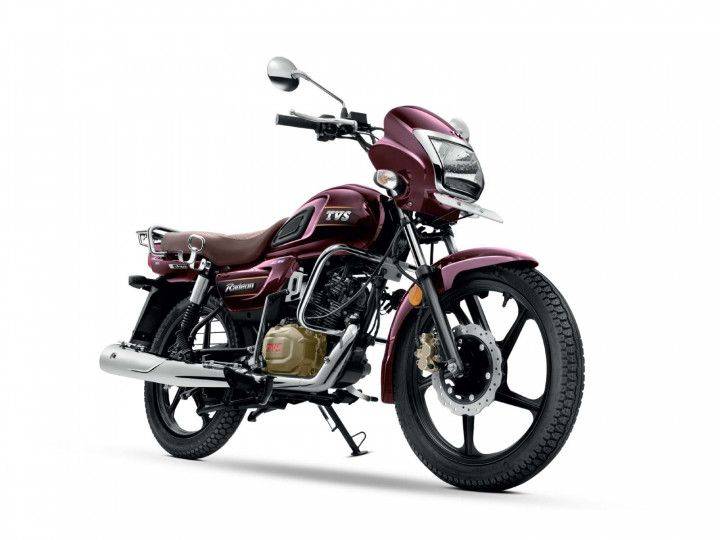 View January Offers
Price – Standard Self with Alloy: Rs 59,962
Commuter Bike of the Year (Drum): Rs 64,287
Commuter Bike of the Year (Disc): Rs 67,287
The first bike that pops up in our mind is the TVS Radeon. It was designed and developed to compete in the 110cc motorcycle space and eat into Hero's market share. Eat it did, but not as much as TVS expected it to. Despite being better than the Hero Splendor in terms of build quality, refinement, features and even performance, the bike's still overlooked by most. Don't get me wrong, the Splendor is a really good bike in its own rights, but the Radeon is simply better. 
TVS Scooty Zest BS6
Price – Gloss Series: Rs 61,345
Matte Series: Rs 63,345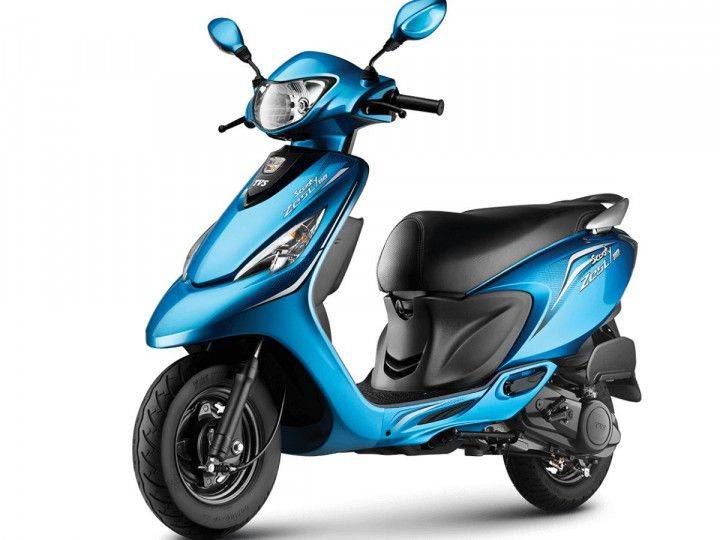 The TVS Scooty Zest sails in the same boat as the Radeon. It's one of the least selling scooters from TVS which has a ton of potential. Take the engine, for instance, it's the same 109.7cc single-cylinder unit that power's the Jupiter. However, it's been tuned to make more power on the Zest. Factor in the Zest's weight of just 103kg and you end up with a power-to-weight ratio of 75.82PS/ton as opposed to the Jupiter's 69PS/ton. And then there's the way it handles, it's light, quick to turn in and weaves through city traffic with ease. The Zest definitely warrants your attention if you're looking for an easy-going, feature-rich and fun to ride 110cc scooter.
Suzuki Burgman Street
Price – Rs 81,286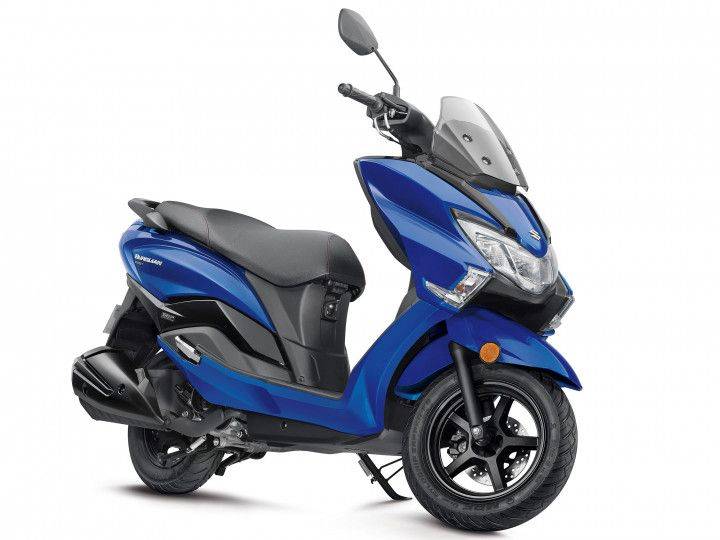 The Suzuki Access 125 has been the king of the 125cc segment and given its success, Suzuki entered the maxi-scooter space with the Burgman Street 125 in 2018. The scooter started off fairly well raking in sales by the tens of thousands, but  manages about 2,000 to 3,000 units a month. 
It ideally should be one of the best selling scooters in the market as it ticks all the right boxes when it comes to performance, refinement and more importantly fuel efficiency while offering a balanced ride. Not to mention, it's the most spacious scooter you can get your hands on in the current scooter segment. Our mega 125cc scooter comparison should give you a clear idea as to why we've fallen head over heels for the Burgman Street 125.
Suzuki Gixxer & Gixxer 250:
Price – Rs 1,14,687 & Rs 1,65,627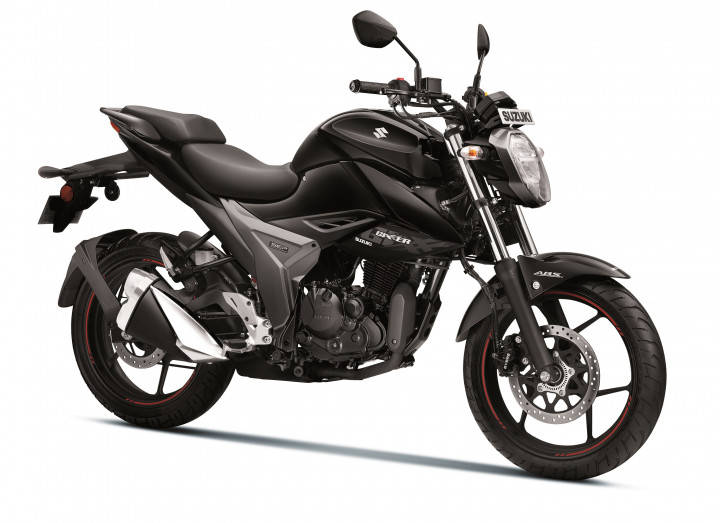 Suzuki's turned things around for itself when it launched the Gixxer back in 2014. It looked young, muscular, featured a potent 155cc engine that was full of character and a chassis that's ever so intuitive. All-in-all an immensely fun motorcycle which won multiple bike of the year awards.
Even though the BS6 model is the exact same blueprint underneath, it never managed to relate to the masses as the earlier model did. Same goes for the Gixxer 250 which deserves some recognition and respect. It's powerful, gets a premium set of equipment and handles like a dream. All this without breaking your bank. 
TVS Apache RR 310 BS6:
Price – Rs 2,48,020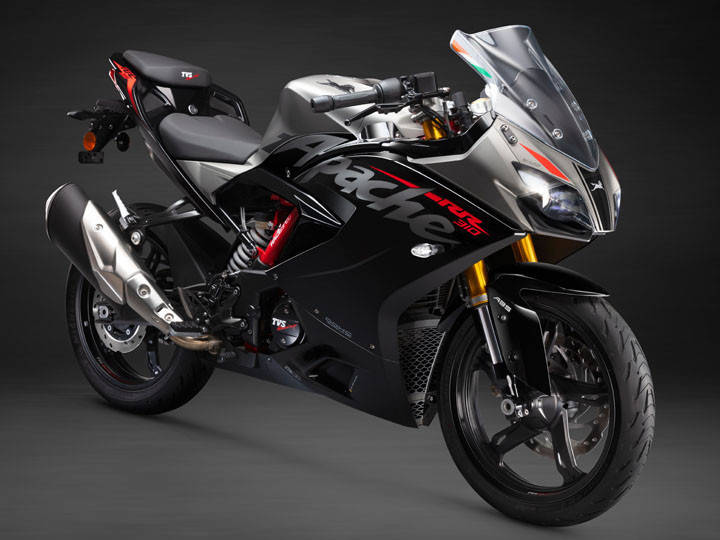 Most may disregard the Apache RR 310 due to its engine gruffness and vibrations issues that made the overall riding experience quite lacking. But, a lot has changed. TVS went an extra mile to ensure that the BS6 update ironed most of the bike's imperfections. The bike retains all of its positives while addressing nearly all of its flaws. The smoother nature of the motor now makes it more enjoyable, while the stickier rubber and crispier throttle make it even more exciting on the track. The new full-colour TFT display isn't just some marketing ploy, it works well and adds functionality and convenience while also upping the premiumness quotient. Here's how it fares in real-world conditions.