Different Ways To Improve Curb Appeal
Posted on: December 3, 2020, by : admin

Increasing the curb appeal of your home or business may seem like a lot of work. While there are many outdoor projects you can tackle, there are a few projects that can boost the value of your property as well. Here are three ways to improve your curb appeal.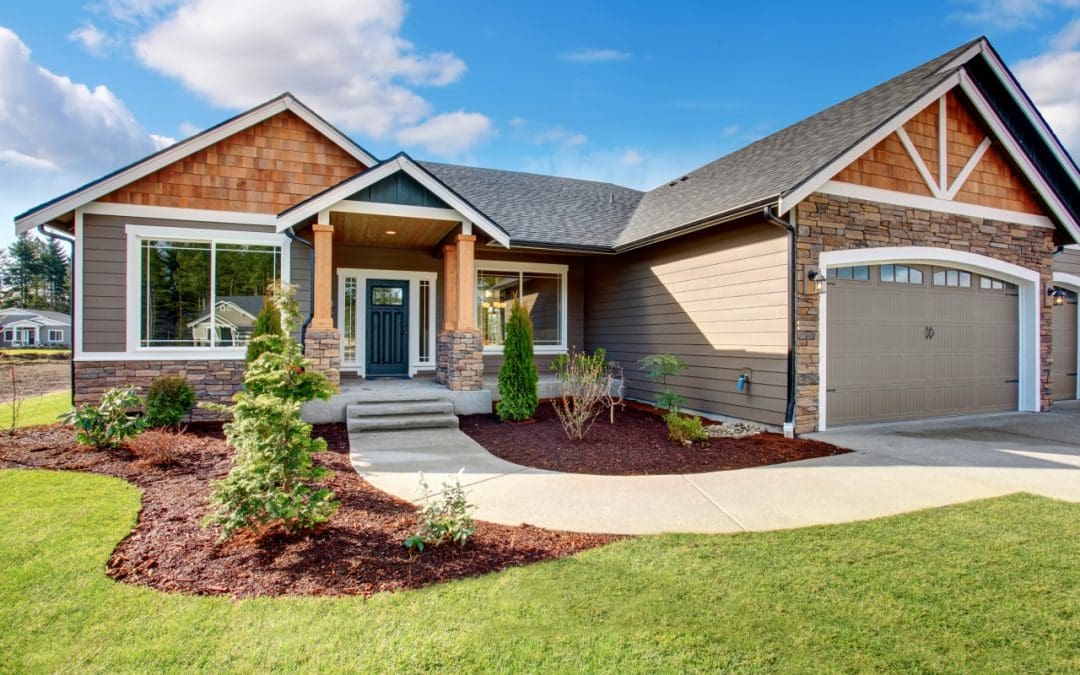 Add a Water Feature
If you've ever sat near a fountain of flowing water, you know how peaceful it is. In addition to mitigating noise, a fountain adds visual interest. Think of a water feature as a decorative work of art. Any property is instantly improved by the correct placement of artwork. There are companies that specialize in fountain installation and maintenance. Any time you have a pond, lake or water fountain, it's important to have proper aeration systems in place. An aeration system uses pumps to promote a natural cleaning process. Fountains also keep water from stagnating which reduces mosquitos, algae and other pests.
Expand the Entrance
When people walk up to your front door, are they greeted with even walkways and crisp edges? An unkempt path is certainly an eyesore, but uneven concrete is both ugly and unsafe. It pays to redo an entrance that is unsafe or messy. Instead of breaking up the existing concrete, consider having a contractor raise the uneven slabs. An easy way to create a defined walkway is to dig a narrow trench along the pathway and install bricks or other hardscape materials to add visual appeal.
Trim Overgrown Trees and Bushes
Mature trees are desirable because they bring shade and privacy to a property. Unfortunately, some greenery can seem to be overtaking the building if left untrimmed. A simple way to improve your landscaping is to trim unsightly trees and bushes that are hiding the exterior of your property.
Improving the curb appeal of your property is manageable. Start with the project that is easiest and then move on from there. After a while, you'll enjoy a beautiful and inviting property.