Prepare for the Next Disaster Ahead of Time
Posted on: June 15, 2019, by : Anindita Ghosh

Disasters affect businesses in a variety of ways even if the disaster doesn't strike the business. Suppliers and vendors may be affected causing problems for your business. Small businesses are particularly vulnerable to disaster with as many as one quarter never opening their doors again after a disaster. Whether fire, hurricanes or illness strikes, your business needs to be ready.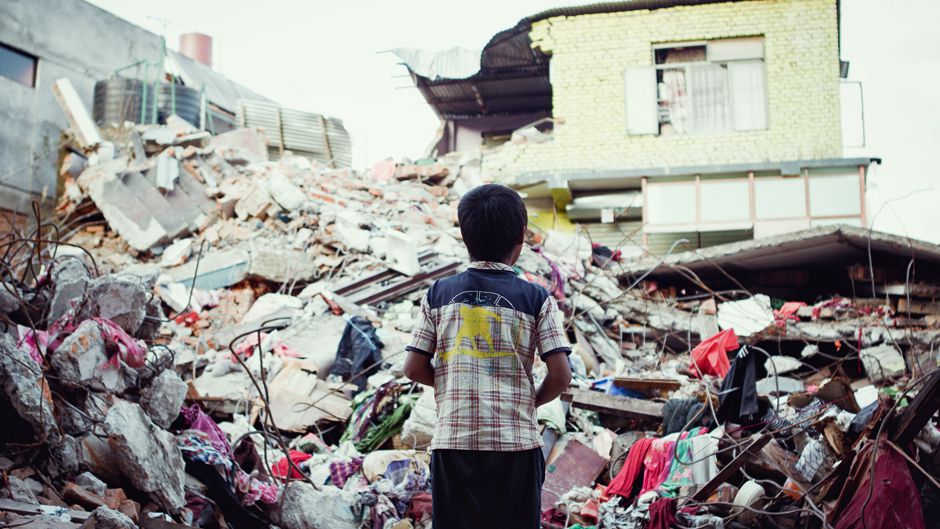 Emergency Equipment
Businesses like homes need emergency equipment for east coast. Create a kit with the basic essentials such as flashlights, extra water and spare batteries. Additional equipment may be necessary if the business has chemicals, runs a lab or works with dangerous substances. The business needs to analyze their inventory and prepare to handle the disaster early. For example, oil refineries may need specialized equipment to handle a spill that other businesses simply have no use for.
Preparedness Plan
Every business needs an emergency preparedness plan in case disaster strikes. Include different types of disasters, their effects and the solutions to those problems. Make sure you have a plan for all critical assets, employees and customers. Practice the plan you set into motion regularly, so you and your team are ready when disaster strikes.
Personnel Communication
A key to surviving any disaster is good communication. Whether you have team leaders running separate groups or only a few employees, continued communication keeps everyone on the same page about the business and what to do. If customers are in the store when disaster strikes, workers need to know what to do to help them vacate the premises in an orderly fashion. Communication is key during regular business operations, but it is crucial during a disaster.
Continued Operation
Executing a well-thought-out plan enables your business to get back on its feet faster than without one. Keeping the information flowing to your workers keeps them engaged in the business and ready to lend a hand. Be ready for the next disaster and keep moving forward.