This week's top jobs in insurance
Posted on: January 12, 2019, by : admin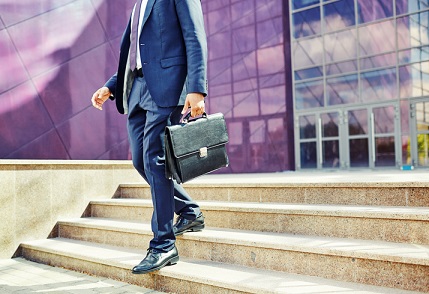 Looking for a change? Here are this week's top insurance jobs in New Zealand
Insurance Consultant, AA
The New Zealand Automobile Association (AA) is looking for an insurance consultant to be responsible for sales and who will be based in Riccarton, Christchurch.
Insurance Consultant, AA
AA is looking for an insurance consultant. He or she will be involved in a variety of tasks, most importantly selling insurance products and will be based in Meadowlands, Auckland.
Senior Insurance Specialist, Alpha Personnel Recruitment (recruiter)
A central government agency is looking for a senior insurance specialist to provide specialist/expert risk financing/insurance as well as risk management-based strategy to the team.