50,000 left without insurance cover as Qudos goes into liquidation
Posted on: December 6, 2018, by : Anik Paul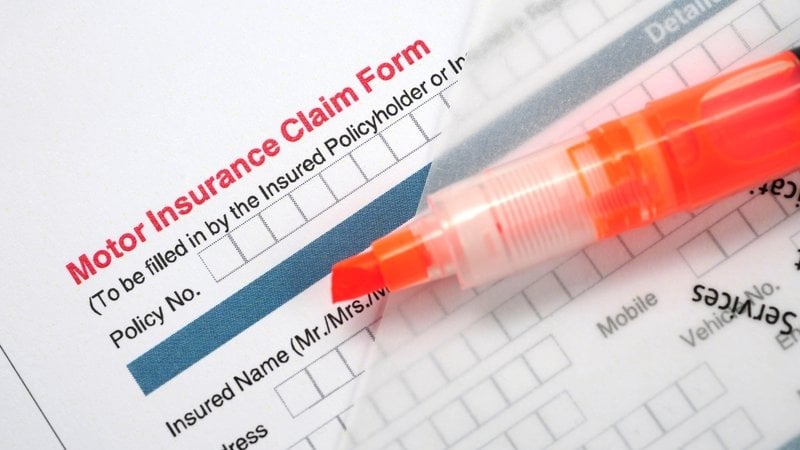 Danish insurer Qudos, which has around 50,000 Irish-based customers, has said it will not be paying out on any claims at present as the company has gone into liquidation.
Qudos, which filed for liquidation in Denmark on 27 November, would mostly have sold motor insurance policies to customers here via agents and brokers.
Although the company said its insurance policies are still valid, it will not pay out on any claims "at the moment" and expects to give more detail on the payment of outstanding claims within the next two weeks.
The Central Bank has said it "strongly recommends, based on the uncertainty around the payment of claims, that affected customers contact their insurance broker to arrange alternative insurance cover".
Qudos is authorised by the Danish Financial Supervisory Authority and operates in Ireland on a freedom of services basis.
The CEO of Insurance Ireland has said that the Danish insurance regulator has questions to answer because it was their responsibility to make sure that Qudos had enough money to pay claims.
Kevin Thompson said that there is a lack of clarity as to why Qudos has gone into liquidation, adding there is now a risk that "there isn't enough money in the pot to pay liabilities".
He said the closure will mostly affect people with motor insurance policies, but the company also provided cover for a small number of household policies.
Mr Thompson urged affected customers to contact their broker, but said there may be an administration fee charged by brokers for moving the policies from Qudos to another insurer.
Consumers can also check whether or not they have a policy underwritten by Qudos by checking their policy documentation, or in the case of motor policies, checking their insurance disc.