Buy Tech Mahindra, Dr Reddy's; Sell SBI, Jet Airways: Kunal Bothra
Posted on: March 13, 2016, by : admin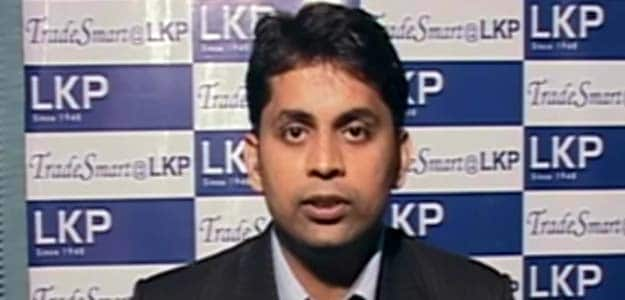 Kunal Bothra, technical analyst with LKP Securities, expects markets to come under selling pressure, once Nifty reaches 7,350. If the recent low of 6,870 is broken, then the Nifty may find support at 6,350, he added. (Watch)
Stock Talk
Sell SBI: The overall trend in the stock is still down. After some recovery in last few days the stock has come out of oversold zone, but there are no signs of a bounce back. Fresh shorts can be initiated in the stock around Rs 174.
Buy Tech Mahindra: The stock has made a bottom around Rs 420 after which volumes have been gradually increasing. Tech Mahindra shares can move up to Rs 480-Rs 490 in a couple of weeks.
Buy Tata Motors: The stock is finding good support at lower levels. There could be a short term bounce up to Rs 330-Rs 340.
Buy Dr Reddy's Lab: It is finding good support around Rs 2,850-Rs 2,920 level. Buy if it falls to Rs 2,950 level again.
Sell Jet Airways: Near term trend in the stock has become bearish after it broke below Rs 600 level. Take short position in the stock if it bounces back towards Rs 600.
Sell Aurobindo Pharma: The stock is already below its long term support of around Rs 750-Rs 760 (200-day moving average), which is 15-16 per cent away from current level. There could be short term bounce of 4-5 per cent but again there would be selling.