How does a little black box reduce your insurance?
Posted on: March 27, 2016, by : admin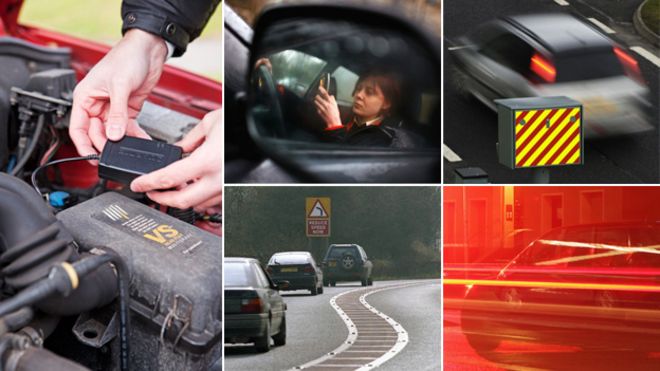 Whilst scouring the web for insurance quotes, you've probably come across two little words – 'black box'. But what exactly is this black box and why should you install it in your car?
Black box insurance (also known as telematics) has been around since 2008 and can help driver's reduce their insurance.  In a report by Confused.com, car insurance premiums have risen for the first time in three years with the average Brit paying around £582.00.  With a black box you are rewarded with a cheaper policy if you drive safely and minimise risk.
Listen here to how you can benefit from a black box from our automotive expert Shane.
How does the black box work?
The black box can tell your insurer (through a GPS signal) how well you drive by monitoring your driving behaviour and the risks you take. You receive regular updates on your driving and any tips and recommendations to help you become a safer driver. It focuses on:
The time of day you drive
Average speeds on different types of roads
How many miles you travel per journey
Your acceleration, braking and cornering
Some even record low impact collisions
Who can benefit from this?
If you are a responsible driver who doesn't drive in high risk areas and obeys the speed limits, you have the potential to significantly reduce your insurance premiums. If you're interested in getting a black box insurance quote, click here and see what confused.com can do for you.